TOPUZ İMALAT SANAYİ LTD. ŞTİ.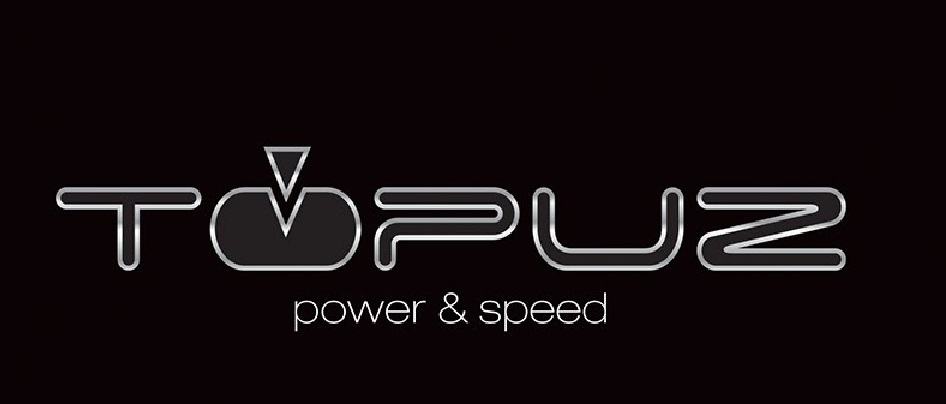 TOPUZ İMALAT SANAYİ LTD. ŞTİ.
Topuz manufacturing industry Ltd. Şti. He started his business life in Antalya in 1945 with knife production, knife sharpening, knife renewal works. Deciding to focus on the production of wood cutting tools in 1985, it has continued its life in the manufacturing industry until today. Customer satisfaction is at the top of its principles and therefore it never refrains from making new investments in order to provide a better quality service.Our goal is always to produce a better, better quality and technology at the highest point with the right investments made for the needs. to keep the level .. Indeed Topuz Ltd. Şti. Thanks to the investments it has made so far, it has reached its well-deserved pioneering position in this sector long ago thanks to its machines, which are the latest products of technology and high production quality, and continues its current pioneering ...
Carbide Tools
-Drills
-Endmills
-Reamers
-Special Tools
PCD Tools
-Drills
-Endmills
-Reamers
-Special Tools
-Thread millings
-Surface Millings
-ISO & Special Inserts
-Piston Grooving Tools
CBN Tools
-Endmills
-Reamers
-Piston Grooving Tools
-Surface Millings
-ISO & Special Inserts
-Special Tools

Antalya OSB 1.Kısım 6.Cadde No:15, 7190, DÖŞEMEALTI ANTALYA , Türkiye
+90 242 258 02 68
+90 242 258 02 98
Firma İletişim Formu
1.463 kez görüntülenmiştir