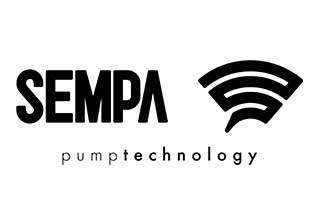 SEMPA POMPA MAKİNA A.Ş.
We have brought together spirits dedicated to the mobility of renewable technology verticals to objects. Yes, this is an adventure that we love more than our job. Good individuals, good ideas.

Pump technologies manufacturer and investor. Pump systematic and object movement capability technologies developer.

It is your production that creates plus technologies in pump production. We are aware that we are an important movement of human life. This is a great resource for us.

Life determines our creation and company law. Our three sympathetic moves are Power, Traction, Thrust.
Büyükkayacık OSB Mah. 22. Sk. No: 4, 42250, SELÇUKLU KONYA , Türkiye
+90 444 64 13
+90 332 345 32 95
Firma İletişim Formu
6.202 kez görüntülenmiştir